Startup
Our technical team is experienced in both hydraulic equipments and client service. We will be right there with you along the first steps of using your Shearex equipment. We take an appointment and we verify the installation and configure your machine as well as give you some tips and tricks for the operation.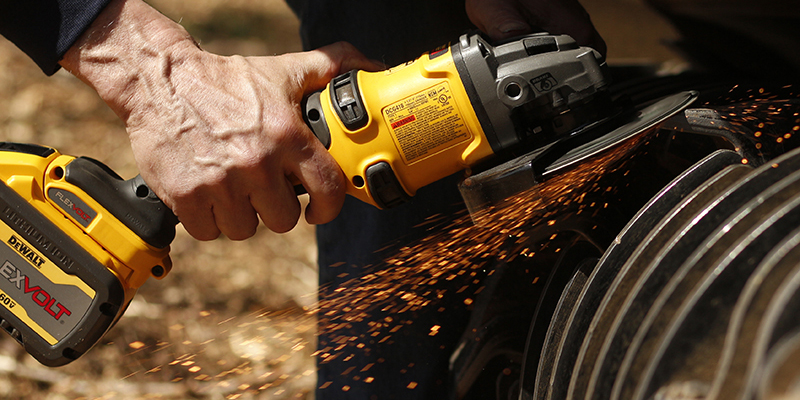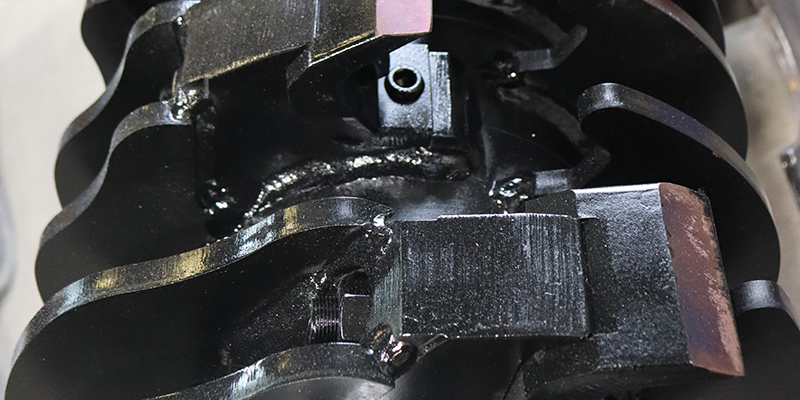 Parts
Our team's success depends on your operation growth. We know that a rapid and efficient parts department is crucial to your satisfaction. Talk to our specialists today.
Warranty
We've got your back every step of the way, which is why we're proud to offer a two-year or three-thousand-hour warranty on our attachments to cover manufacturing defects. Experiencing issues? Contact our team today to start a warranty claim.