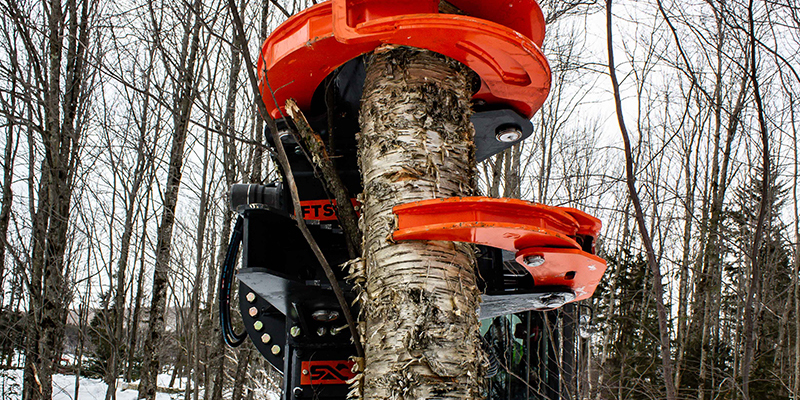 About us
OUR PURPOSE
Shearex fundamentally transforms forestry and land clearing into a customer-driven experience, fueled through the needs and challenges of the global market.

Shearex is built around the great expertise of its employees. Its mission translates into being a leader manufacturer in forestry and land clearing equipment in North America.
Our values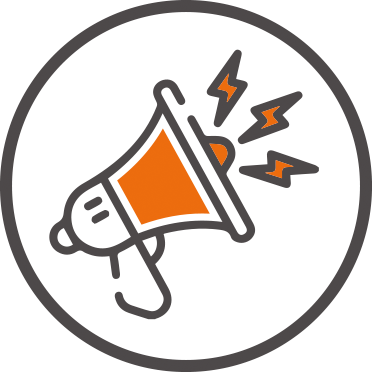 Make Voices Count
We believe in an environment of respect, openness, and creativity.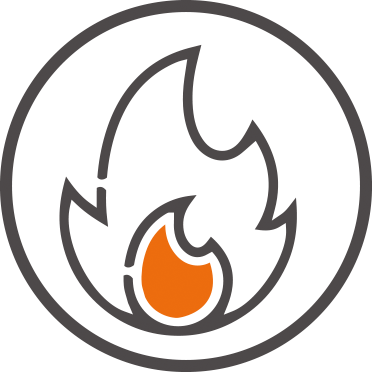 Aspiring to Create
We strive to innovate for the success of today but also for a better tomorrow.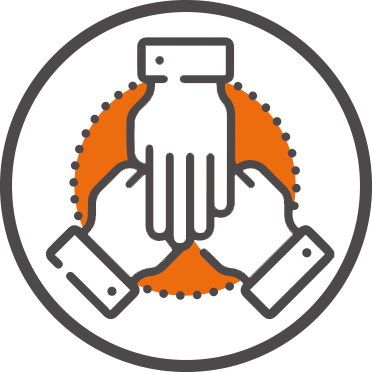 One Team
We believe in the unity of purpose for the success of the team. We are one team, we share one goal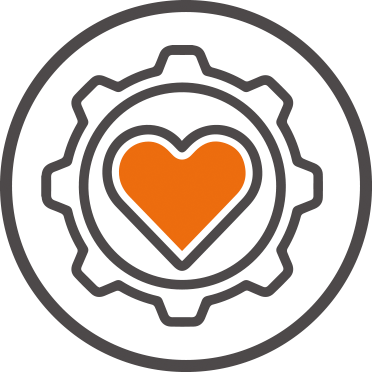 We Love What We Do
We have built a playground for passionate people. We let talent shine.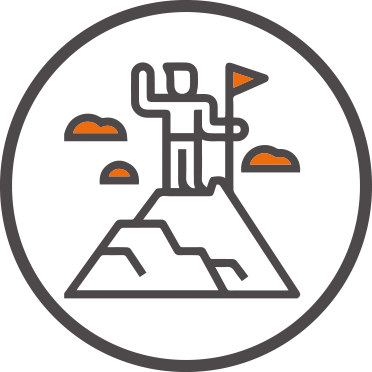 Our Courage
Creating something new, starts with forging your own path. We are brave, we are strong and we are proud.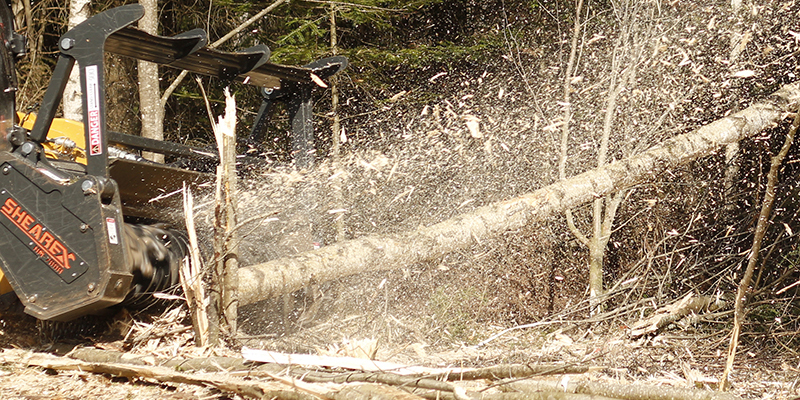 Our History
Founded in 2020, Shearex is part of the parent company GRYB International - a group of companies aimed at creating the ultimate heavy equipment attachment portfolio in the material handling industries.

By restarting every design from scratch with a very small team, Shearex was able to have the best starting year of any companies within the GRYB International group. With a new state-of-the-art factory being built for early 2021, Shearex's future's looking bright and promising!
Career

Want to join a fun, dynamic team and take on new challenges? Shearex is now moving to a new state-of-the-art facility and is eager to welcome you to the team. We manufacture Forestry and Land clearing attachments for excavator and front loaders. Contact us today to learn about our open positions.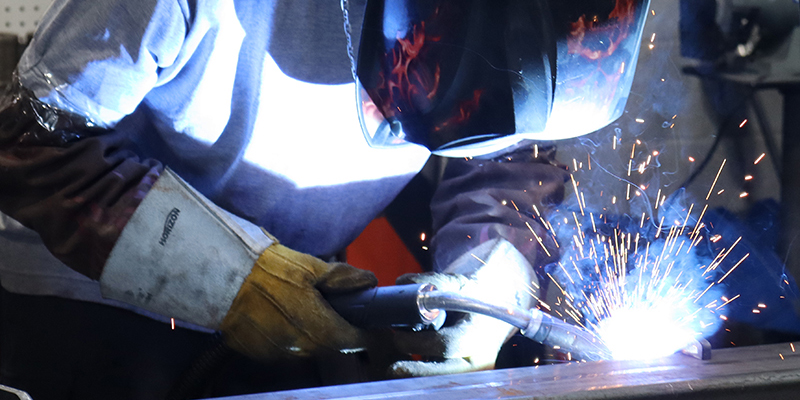 Our next events
The shearex team is always out and about. Browse our list of events below to find one near you!
Roxton Falls, Quebec

The Ultimate Guide to Choosing the Right Forestry Mulcher for Land Clearing

2023-12-01 10:12

Missouri, St-Louis

THE TCI EXPO 2023

2023-11-16 14:11

Louisville, KY

SHEAREX TO UNVEIL THEIR NEW OEM CARBIDE TOOTH AT THE UTILITY EXPO

2023-10-05 12:10

Bangor, Maine

Loggers Expo 2023

2023-05-21 08:05

Drummondville, Québec

APMLQ - 2023

2023-05-07 20:05

Saint-Hyacinthe, Québec

Expo Grands Travaux - 2023

2023-04-21 20:04

Victoriaville, Québec

GRYB International Is Proud to Announce the Launch of Its Newest Vlog Series

2023-03-10 15:03

Victoriaville, Québec

Shearex Is a World-Class Manufacturer in the Forestry and Land-Clearing Industry

2023-03-07 07:03

Roxton Falls, Qc

SHEAREX INAUGURATES ITS NEW PLANT IN ROXTON FALLS

2022-10-21 14:10